Let's keep rolling towards a clean, healthy future for Kaua'i. Join today!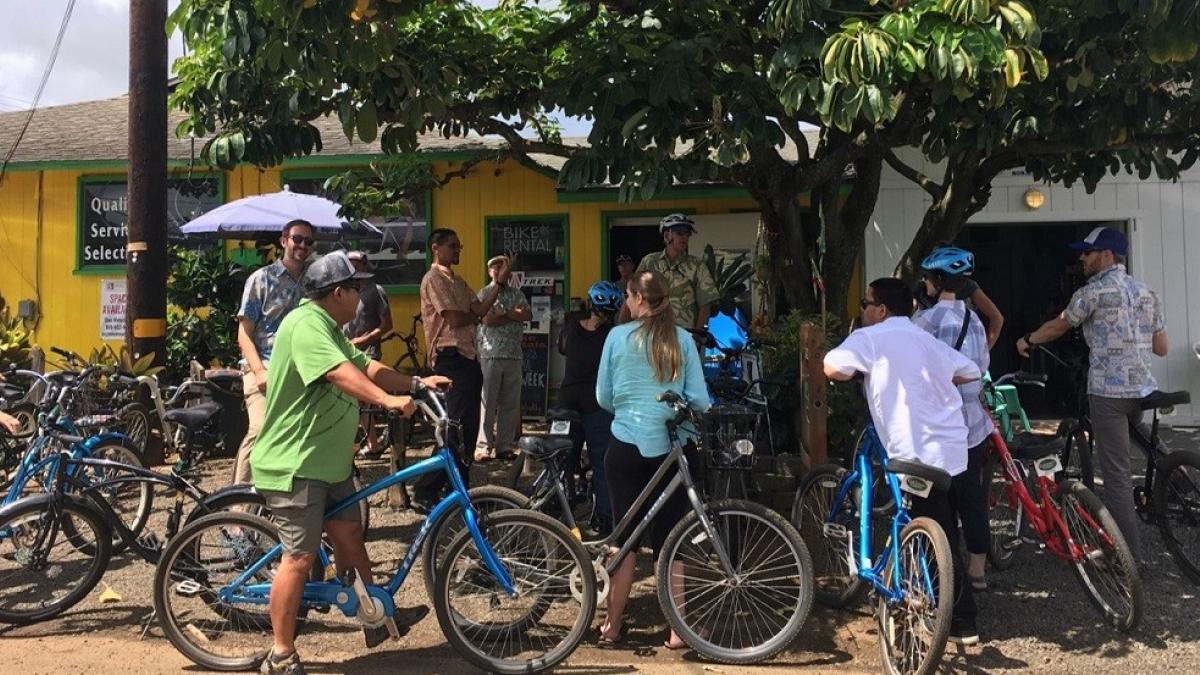 Comments
As stewards of the land we need to come together as people, conservation organizations, green businesses, and policy makers, and collaborate to protect our natural infrastructures and build resilience through nature based solutions. The Kaua'i Climate Change video series, developed by the National Tropical Botanical Gardens in partnership with the County of Kaua'i, illustrates how our islands can adjust to a changing environment.  
Coastlines
Coastal forests provide a range of ecosystem services, from being a natural infrastructure for coastline protection, to clean water, and habitat for native plants and animals. Check out the video to see why the composition and management of coastal forests matters.  
Food
Why is local food production important for the island? 
Mountains
In traditional Hawaiian Culture, the high mountain regions were known as Wao Akau, or realm of the Gods. How can we conserve these remote and sacred places?  
Extreme Weather
In April 2018, North Shore Kauai experienced a historic rainbomb damaging landscapes and neighborhoods. Our island is experiencing the affects of extreme weather caused by climate change, making resiliency efforts even more crucial.