Let's keep rolling towards a clean, healthy future for Kaua'i. Join today!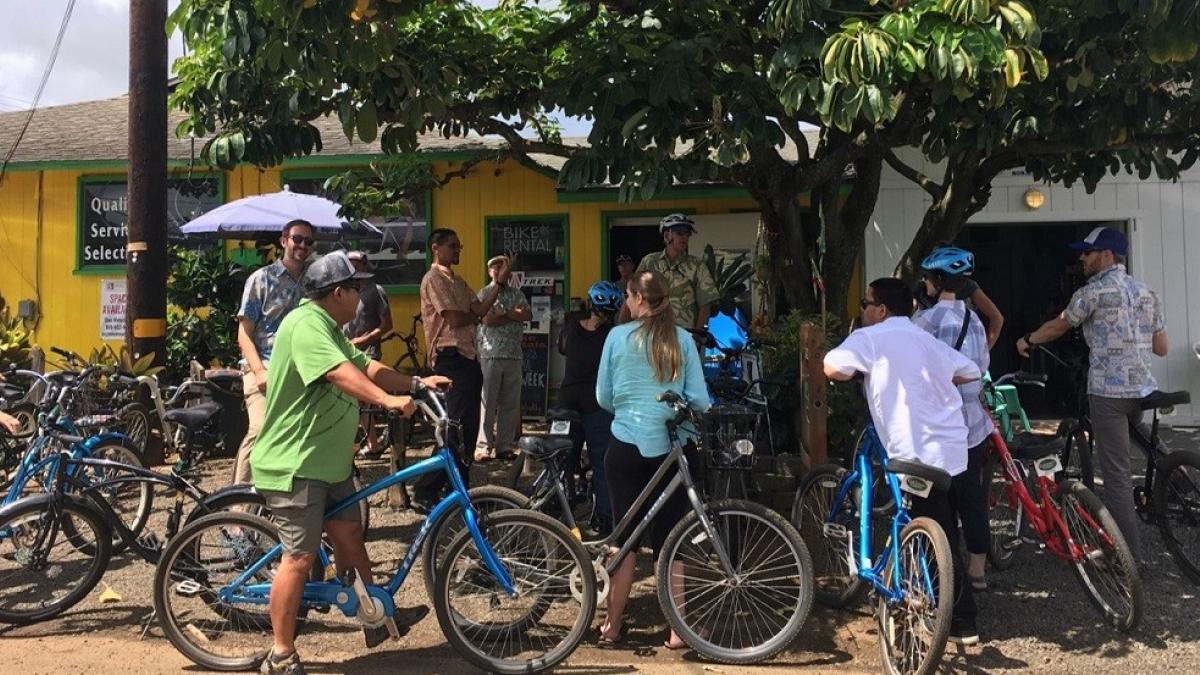 Comments
Your actions make a difference! Join the Kaua'i Aloha+ Challenge to be part of the movement/change. 
The Aloha+ Challenge: He Nohona 'Ae'oia is a statewide commitment to build a healthier and more sustainable future for our islands. Through five years of collaboration on theAloha+ Challenge, Hawai'i was recognized by the United Nations as a one of the world's first sustainability hubs and a global leader on the UN Sustainable Development Goals (SDGs). Learn more about Hawai'i's statewide sustainability goals on the Aloha+ Challenge Dashboard and sign up for the Kaua'i Aloha+ Challenge to take action today.